11 tags
7 tags
22 tags
20 tags
21 tags
17 tags
10 tags
7 tags
ITS NOT FAIR ;_;!!!!!!!!!!!!!!!!!!!!!!!!!!!!!
How much cooler everyone else is than me…….:'<
5 tags
How...
is EVERYBODY cooler than me? ;_;
8 tags
I forgot this was here :|
The reason I cant stay consistent with this blog is that I dont really know what its about.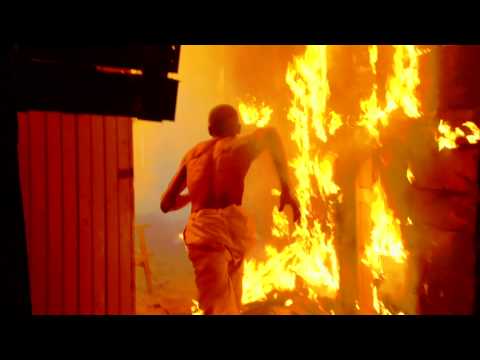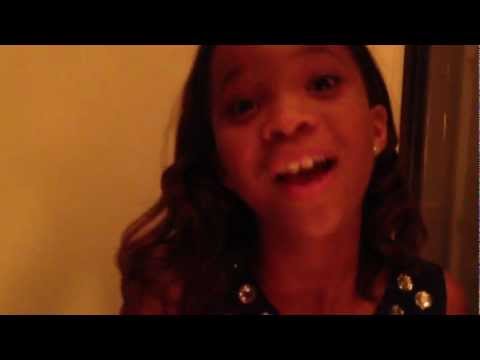 5 tags
I've been so busy :C
to have time to make this Tumblr as great as I originally hoped….I got caught up with 2 jobs now and now all my time awake is spent getting ready for work, at work, going to work, or sleeping xC  Gosh…I really hope soon I'll have more time for Ninavae :(
13 tags
11 tags
12 tags
9 tags
And I hope you are all having a great Black...
What better way to kick off the revamping of my blog with one of my favorite months? :D Both for its celebration of Black People and Culture and it marking the end of a long, bitter winter :) Yes now is the time that we as Black People unite and appreciate our strengths, wisdom, uniqueness, gifts and beauty. Its time for us to feel inspired by how far we have come in this world and in our...
4 tags
I'm gonna try this blog thing one more time....
and my goal is that if I dont get 30 followers in one month then I will quit Tumblr forever!!!!!!1
8 tags
Wooooh yeah!!! 2 hours into the end of the world...
I stayed up in anticipation as the clocked went from 11:59 pm to 12:00 am, signifying the long dreaded End of Days….. And I'm still here at 2 am woooooh! :D I checked the weather just in case hail stones the size of mini-vans or a monster tornado was set to hit my town and I was surprised to find that 12/21/12 is the day that a blizzard will hit my area! D8 Its no super-storm...
12 tags
14 tags
11 tags
10 tags
WOOOOOOOOOOOOOOOOOOOOOOOOOOOOOOOOOOOOOO!!!!!!!!!!!!...
OBAMA WON!!!!!!!!!!!!!!! OBAMA WON!!!!!!!!!!!!!!!!!!!!!!!!! i JUST HAD TO JUMP ON TUMBLR AND SHARE IN THE WORLDS JOY!!!!!!!!!!!!!!! WOOOOOOOOOOOOOOOOOO YEAH!!!!!!!!!!!!!!!!!!!! xD I KNEW IT!!!! I KNEW HE WAS UNBEATABLE!!!!!!!!!!!!!!!!!! OH MY GOD IM SO HAPPY, ILL BE HAPPY FOR 4 MORE YEARS!!!!!!!!!!!!!!!!!!!!!!!!!!!!!!!!!! WOOOOOOOOOOOOOOOOOOOOOOOOOO!!!!!!!!!!!!! OBAMA! OBAMA! OBAMA!!!!!!!!!!!! 8D
gettin my groove back...
Alright! :) Im starting a feel a little better about getting back to my blog. I never stopped collecting pictures. I have almost 1gb of pictures all waiting to make it to the front page of Ninavae! Yea theres gonna be some good ones ;) This is gonna be one of the *best* fashion blogs within a 50 mile radius!
4 tags
10 tags
12 tags
So here I am again!...
I lost sight of my motivation for this blog once again…I can never decide where I want it to go..or if I want it to be long term or short term. I cant decide how much work I want to put into it because I dont know how or if this blog will fit into my life for the next 1, 2, or 7 years… I dont even know what I want to do with my life is the next 1,2, or 7 years…
8 tags
This is a cute, catchy little song that I...
8 tags
Am too embarrassed to say that I have not updated...
I finally managed to drag myself out of my depressive stupor and face the icy, chill wake up call that is my old fashion Tumblr. Huh!…And right after I vowed to care for it and turn it into one of the greatest alt-fashion blogs the world has ever seen :| I guess I dont really know what I want to do with this blog….As stupid as it sounds, I got so overwhelmed with the small dream of...
4 tags
Fell into another slump :(
 got caught up with work and ALL of lifes other struggles and forgot all about my Tumblr project :(
12 tags
15 tags
7 tags
Yowza!!! 2 new followers!! 8D
Well friends…Through the endless enigmatic labrynth that is life, you encounter up, downs, and everything in between. There are times when you just want to throw in the towel, delete your Tumblr account, and retire from that cruel circus we call the Internet completely! But then…there are the other times… The times when some kind soul from far away hears your cries! Your...
15 tags
16 tags
10 tags